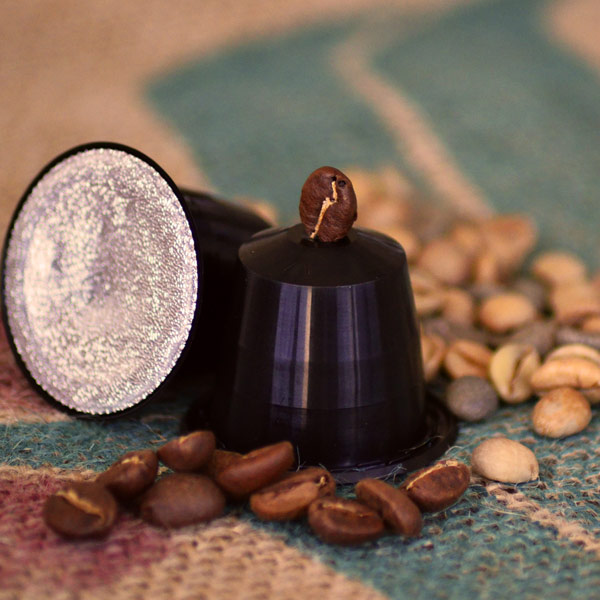 Coffee Capsules
Coffee capsules ara compatible with Nespresso*, they are packed in a protected atmosphere or auto protected, in accordance with the client's choice.
They can be used with a Nespresso coffee machine granting an excellent quality and a coffee always perfect.
Packaging is used to save hygiene and avoid the effects of atmospheric agents just like humidity, heat and air.
Each coffee capsules contains about 5,5 gr of product.
* *Nespresso brand is not property of Industria Italiana del Caffè or related companies.