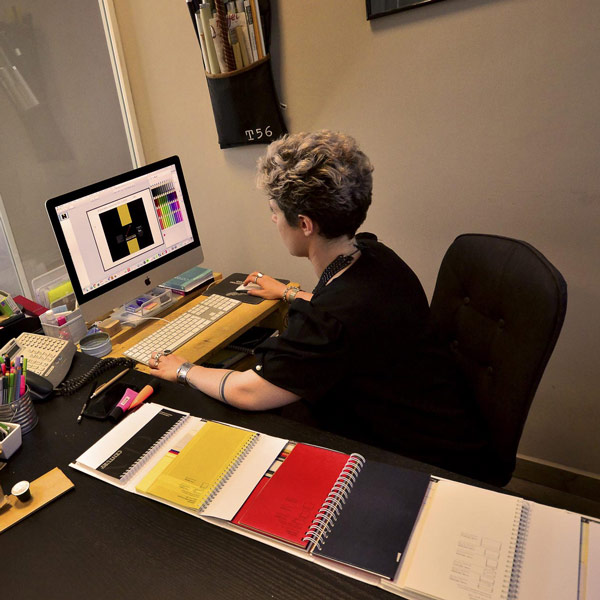 Packaging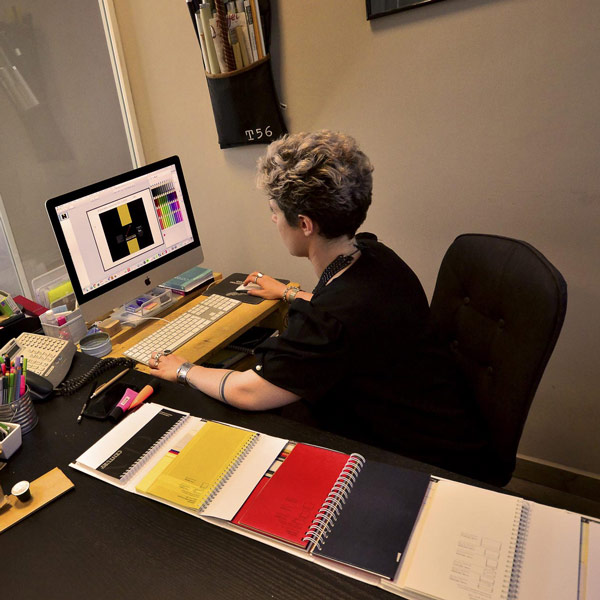 Our packaging doesn't only protect the product, it communicates. Therefore, creating a customized packaging is important to send the right message and increase sales.
Our service flexibility, together with proper, simple but effective technologies, let us support and realize the production of new Brands, creating new economies that gives value to personal business realities.
Our marketing department, after listening to the client's requests and ideas, gives life to a customizing and positioning program for the new product.
Thanks to the versatility of our equipment, we create a unique product and its corporate identity.
We advise the client about the best purchases, to grant a proper balance between quality, quantity and price, thanks to our competences and professionalism.
As an alternative option, we offer to our Client the possibility to create a product with their own brand, choosing among a large number of colors and options, avoiding big investments during the starting up.