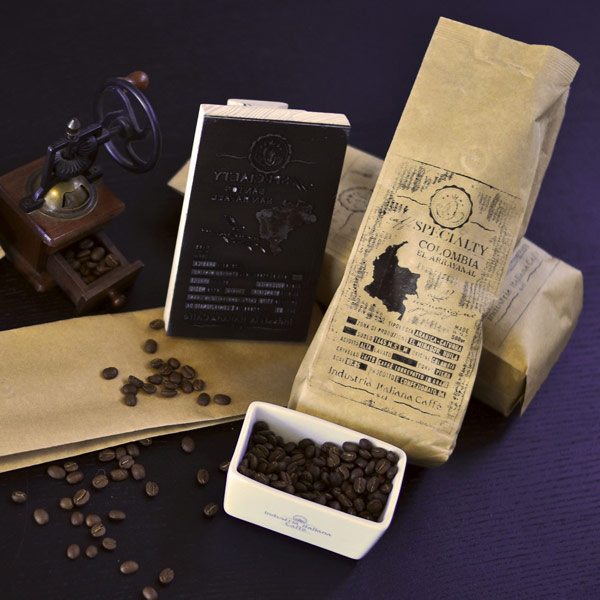 Specialty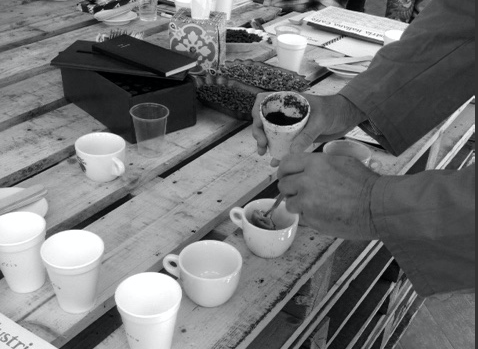 "Specialty Coffee" term was first used in 1974 by Erma Knutsen, founder of the Knutsen Coffee Company, to categorize specific coffees.
Today, the Specialty Coffee Association of America (SCAA) qualifies the Specialty Coffees using her original classification.
Specialty Coffee regards high quality green coffee beans, roasted by professionals to develop their flavor in the best way and extracted respecting specific standards.
A "Specialty Coffee" has its origin in a plantation field where particular botanical varieties are planted in a specific climatic area of the world. But that's not enough. To be "Specialty" a coffee must be treated with a special care and attention to keep its quality, throughout the harvest and working process as well as during the bean preparation in the producing countries, before exporting it.
When we talk about Specialty Green Coffee, we refer to a coffee without flaws and with a unique personality, once in cup.
It is not just a "not so bad coffee", it is decisively a good one.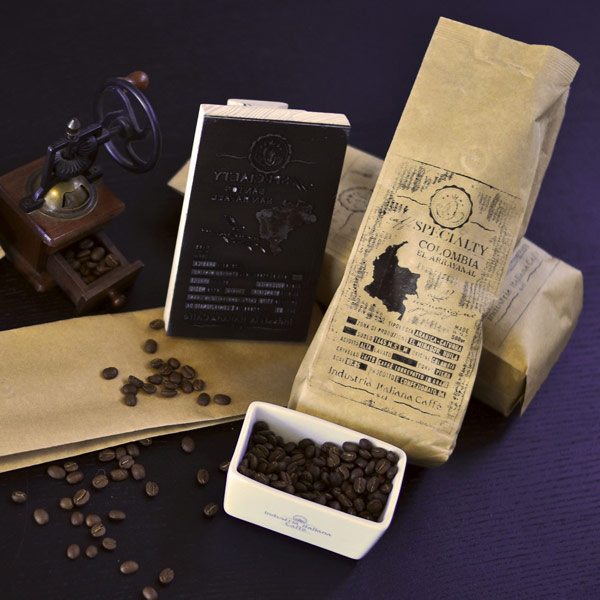 Roasting is the second step, during which coffee can be defined "specialty" if the roaster is able to express all the coffee tasting qualities through the roasting process. The final customer will taste his coffee at best.
To take out the best from coffee, the real character of a grain, it is a challenge for Roasters. If he gets this goal then coffee can be defined "specialty".
The final step to qualify "specialty" a coffee is extraction. There are different valid methods but they must be applied correctly.
To prepare a cup of Specialty Coffee the following elements must be respected: the right balance between coffee and water, a perfect granule, coffee physical characteristics, the ideal water, the right temperature, the right contact timing, a good preparation of the coffee panel.
SCAA protocol says that to be specialty, coffee must get a final evaluation of 80+ points.
A Specialty Coffee has unique quality characteristics and a recognizable personality.